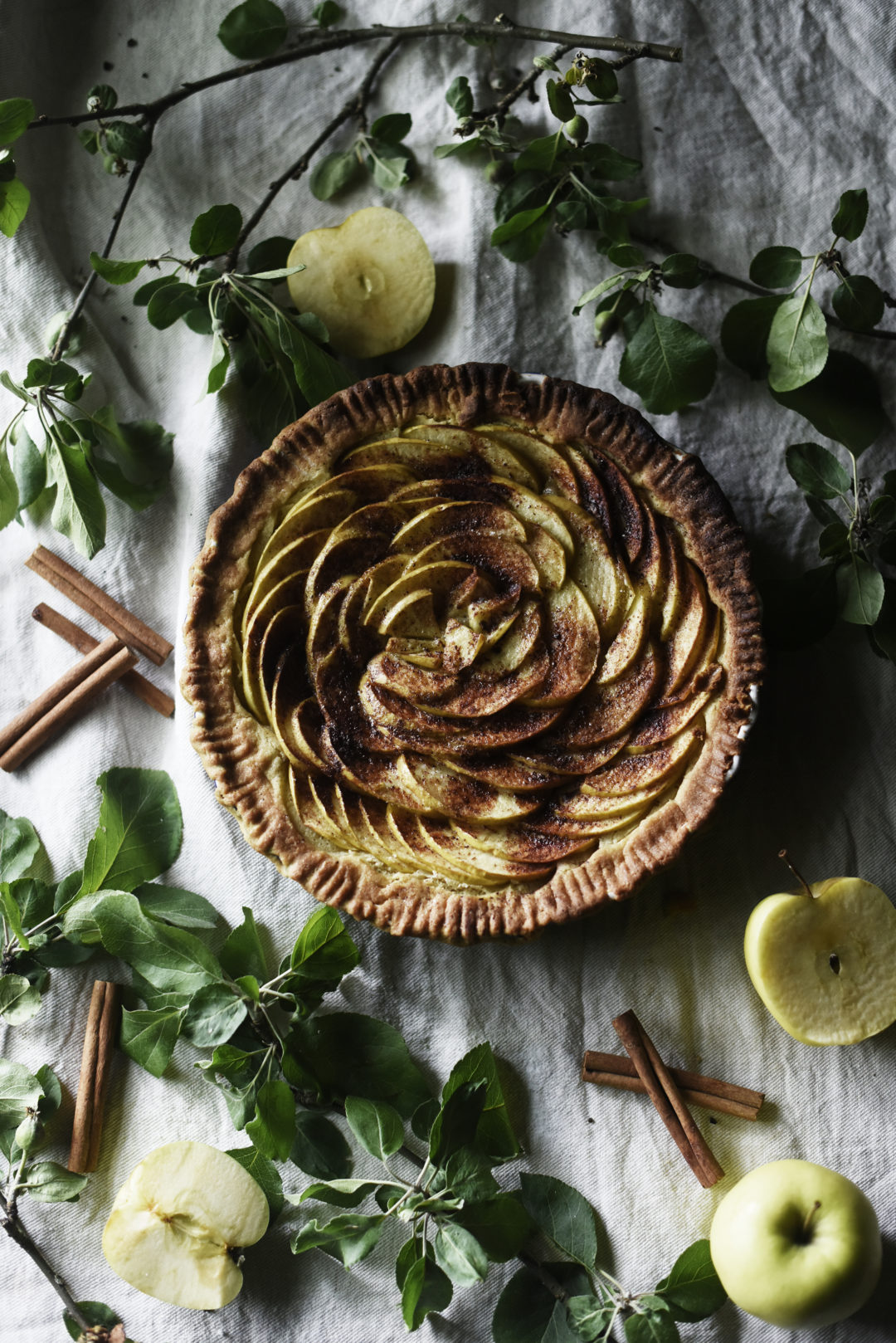 Can anyone resist a piece of a good apple pie?
When I was a little girl I only liked the dough of an apple pie (well who wouldn't love that). When I got older I learned to love the filling too and now this is one of my favourite pie recipes ever. It's tasty trough the year. Cinnamon tastes so delicious on a cold autumn evening but fresh apples and a good dough are the best on a beautiful summer day too! Just a little spoonful of vanilla ice cream on top of a hot piece of apple pie, and your day is perfect!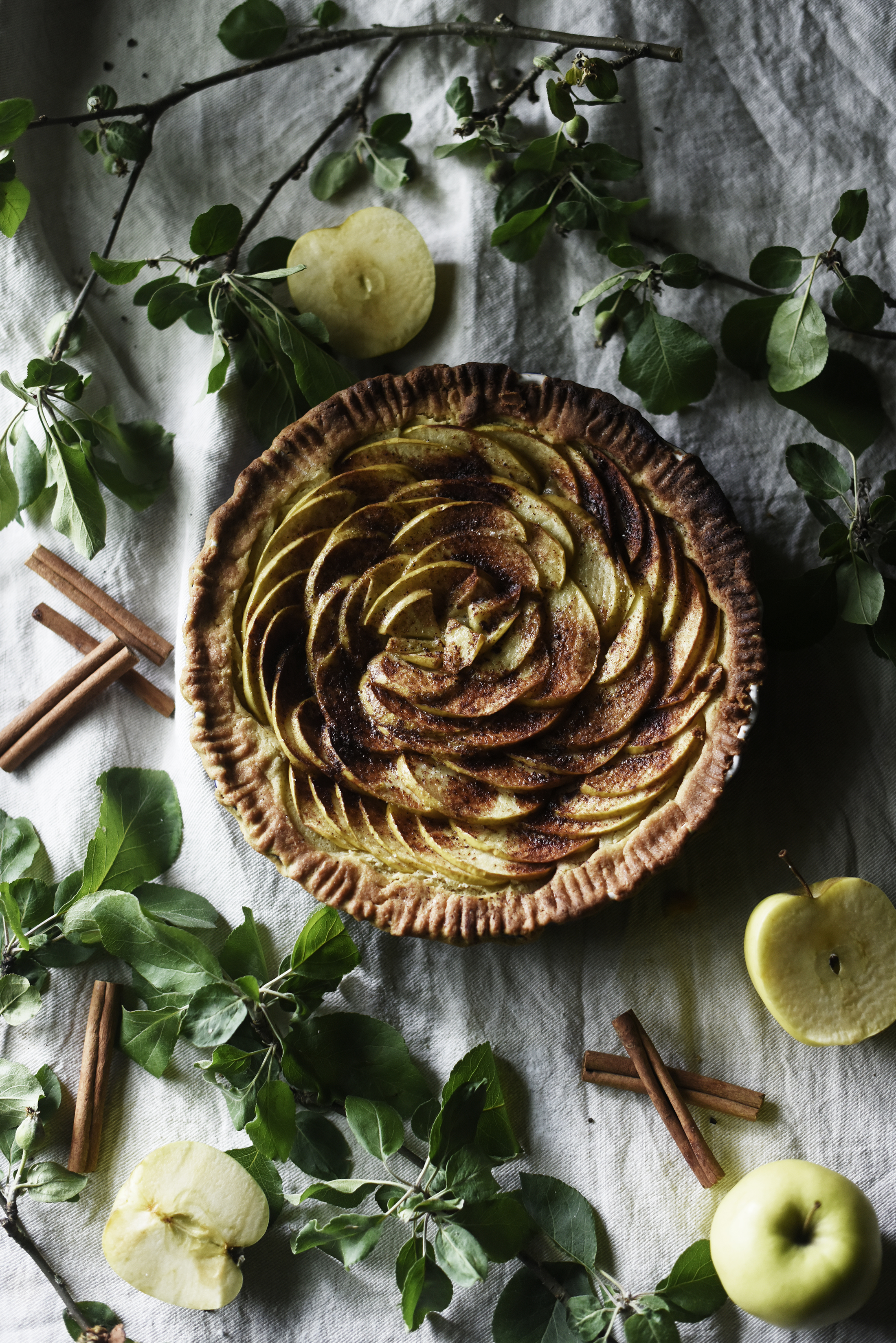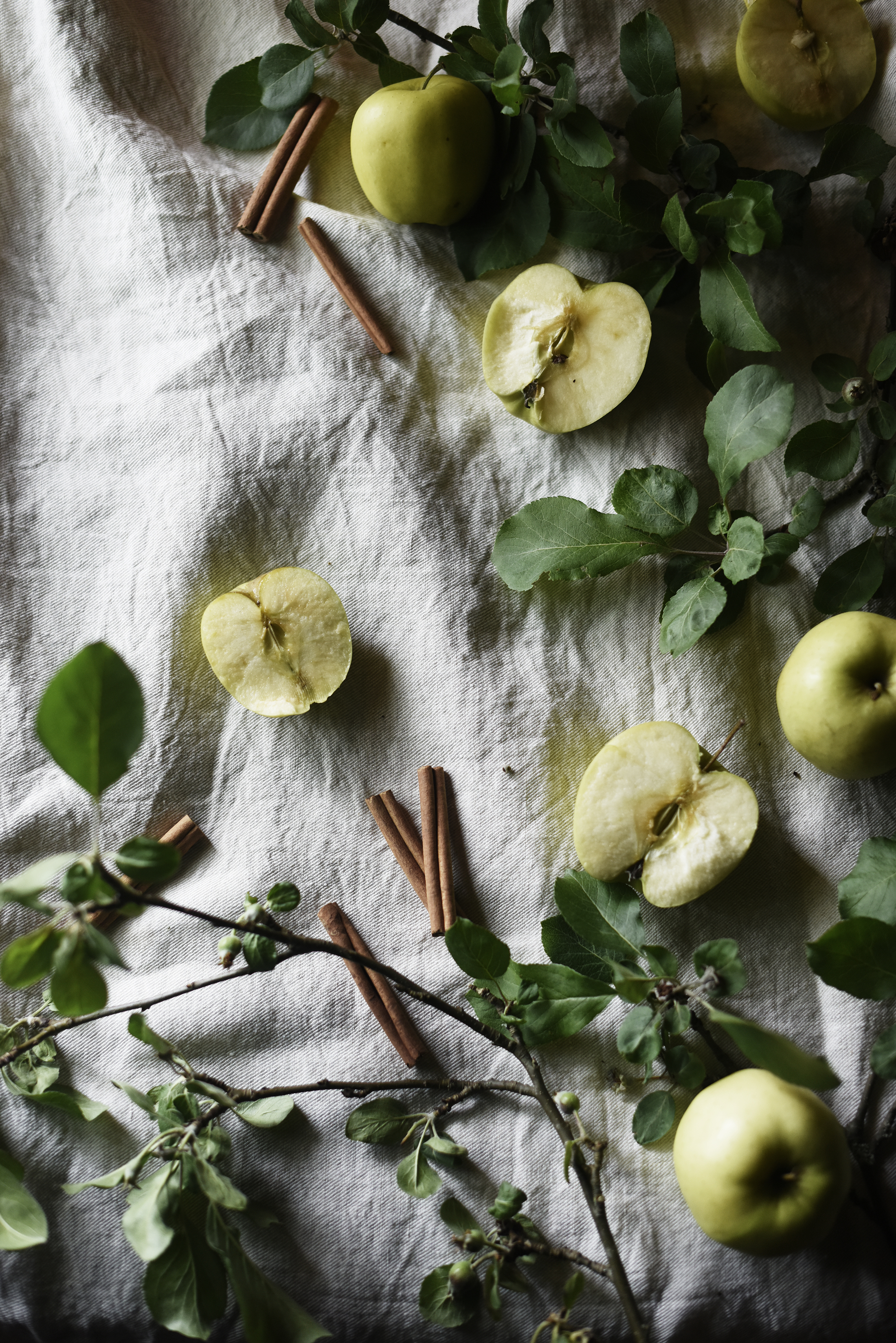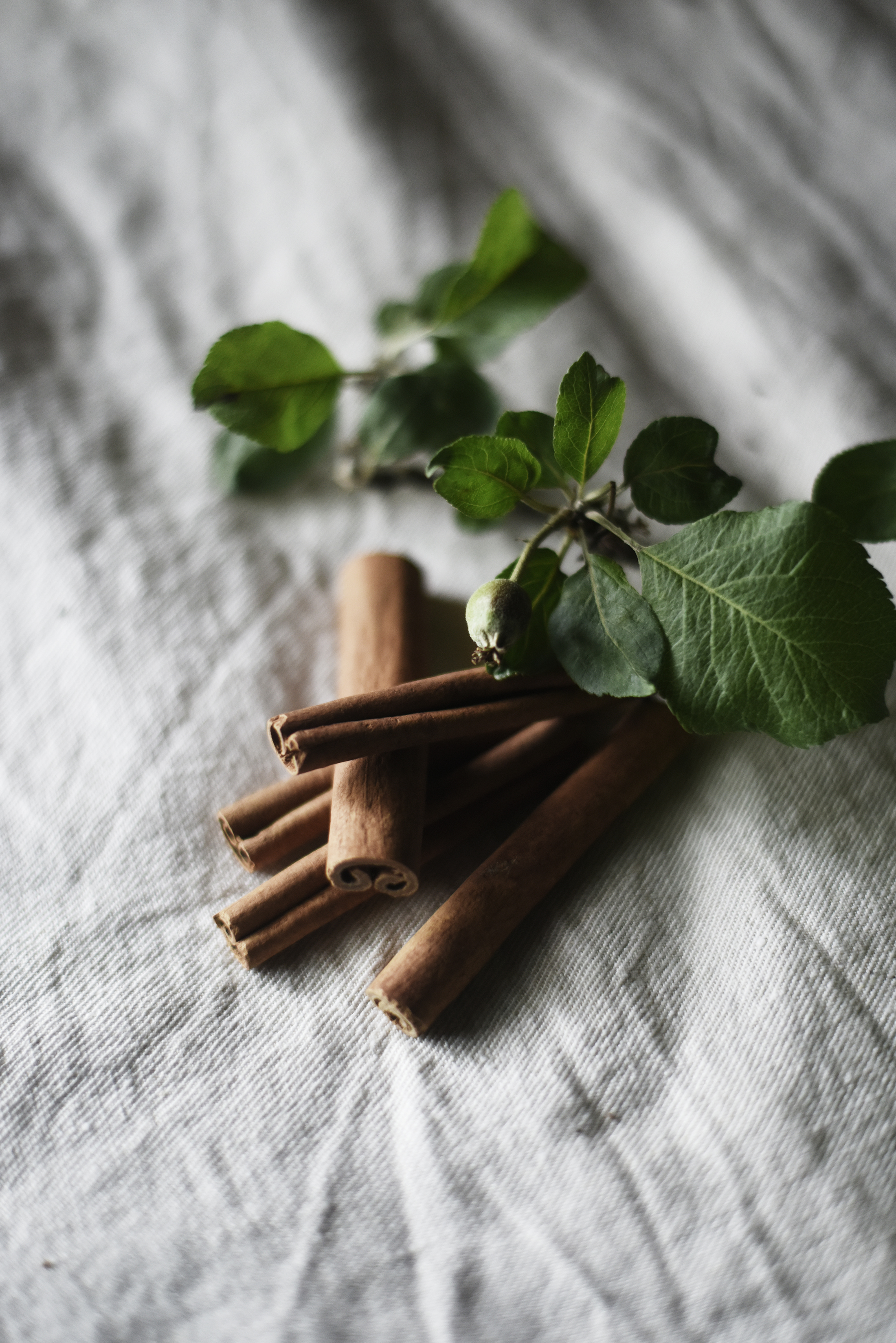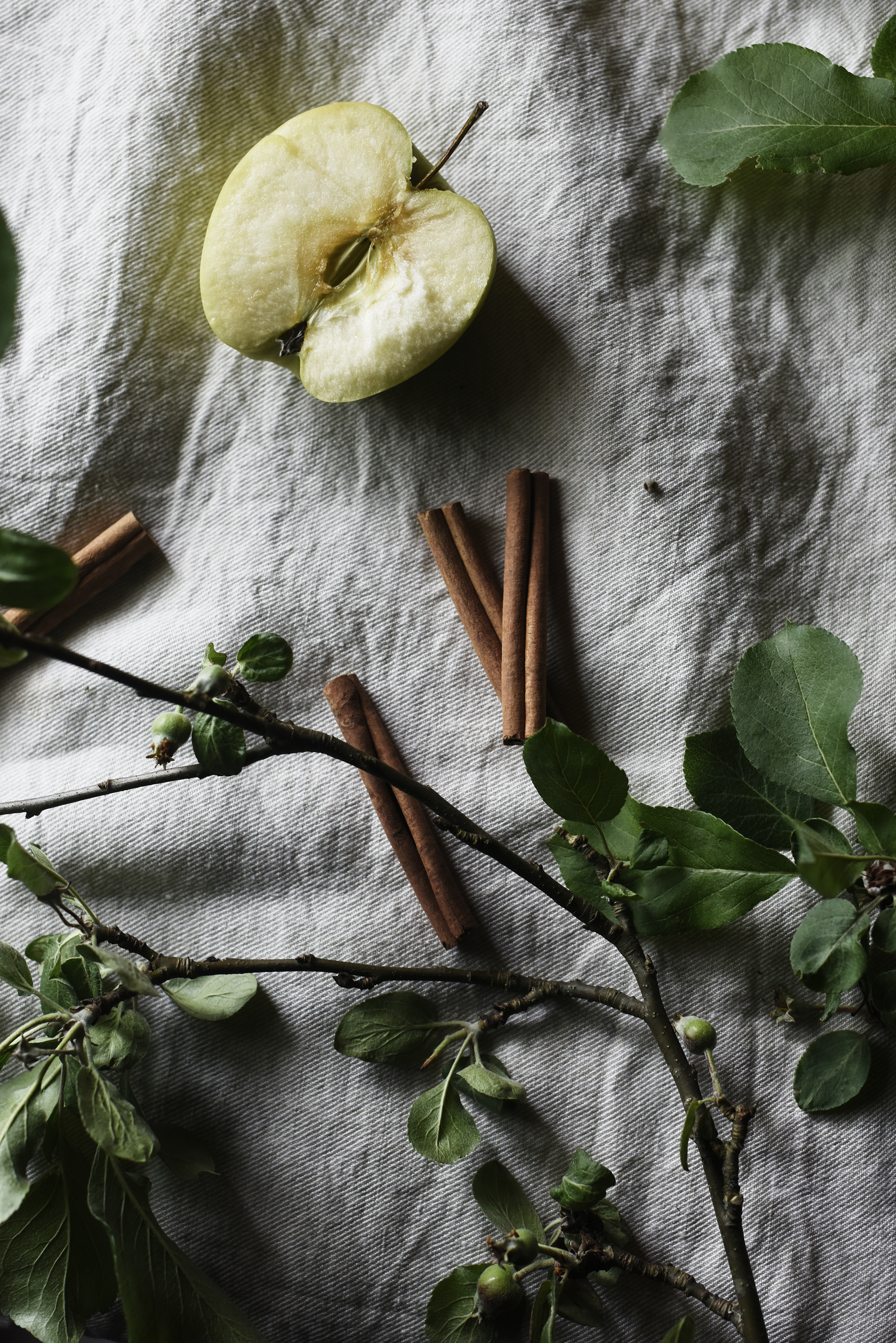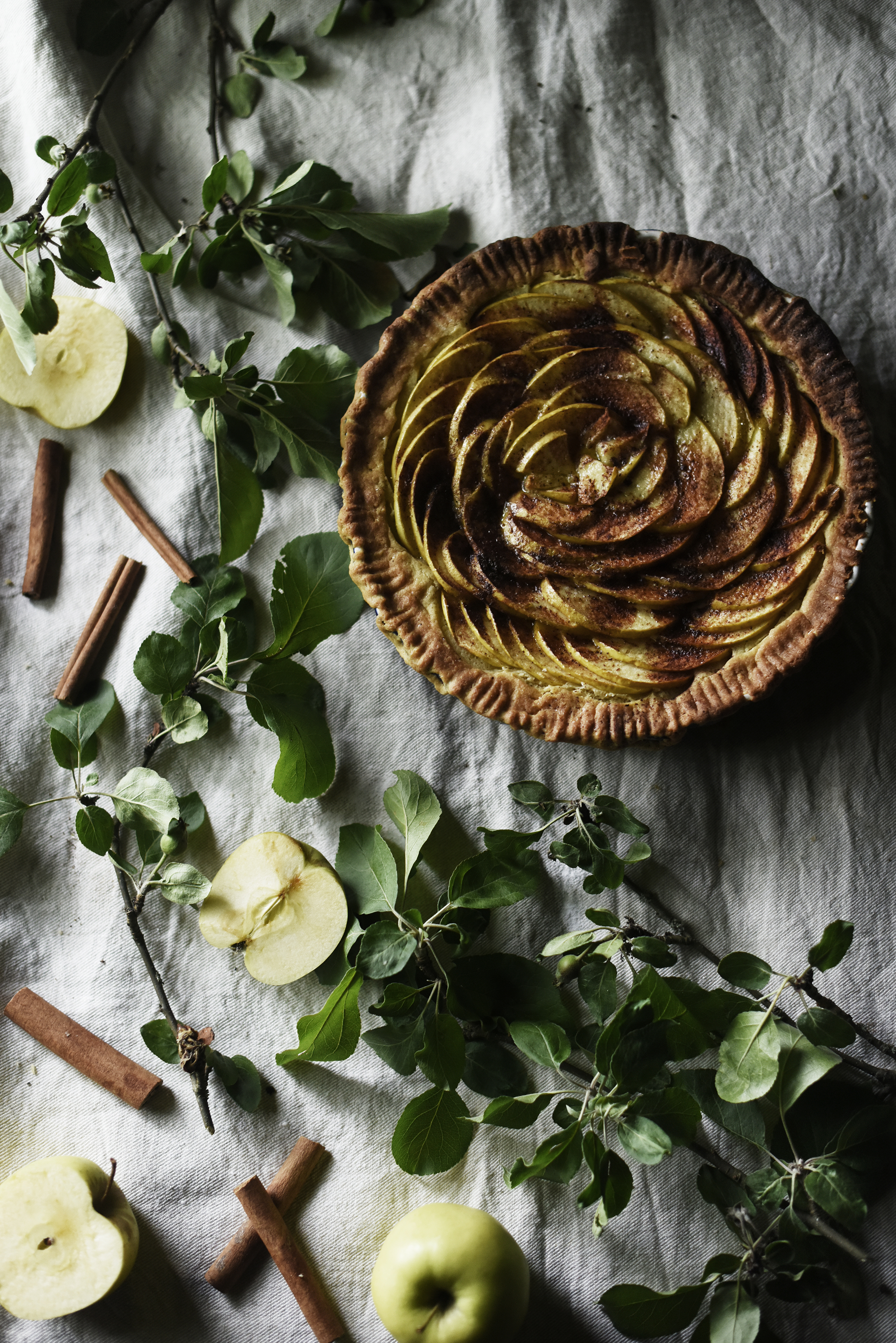 Finnish Apple Pie
makes 1 pie
takes 50 minutes to make
Ingredients
Dough:
125 g butter
½ cup (120 ml) sugar
1 egg
1 ½ cups (350 ml) wheat flour
1 tsp baking powder
2 tsp vanilla sugar
4-5 green granny smith apples (depending on the size of the apples)
3 tbsp granulated sugar
1 tbsp ground cinnamon
3 tbsp butter
Instructions
Mix the butter and sugar in a bowl by hand. Add the egg and whisk. In a separate bowl, mix the flours, baking powder and vanilla sugar together. Add the flour mixture to the butter mixture about ½ cup at a time. Work it together until you have a ball of pastry dough.
Preheat oven to 200°C. Wash the apples and slice them very thinly.
Use one tablespoon of butter to butter your pie dish. Take the dough out of the bowl. Spread the dough (about 5 mm thick layer) to the bottom and sides of the pie dish. Set the apple slices tightly starting from the edges. Sprinkle the sugar and ground cinnamon on top. Spread little pieces of butter (2 tbsp together) on the top of the pie.
Bake in the oven for 25-35 minutes. Remember to check it every 10 minutes to avoid burning the edges.
Enjoy with vanilla sauce or ice cream!