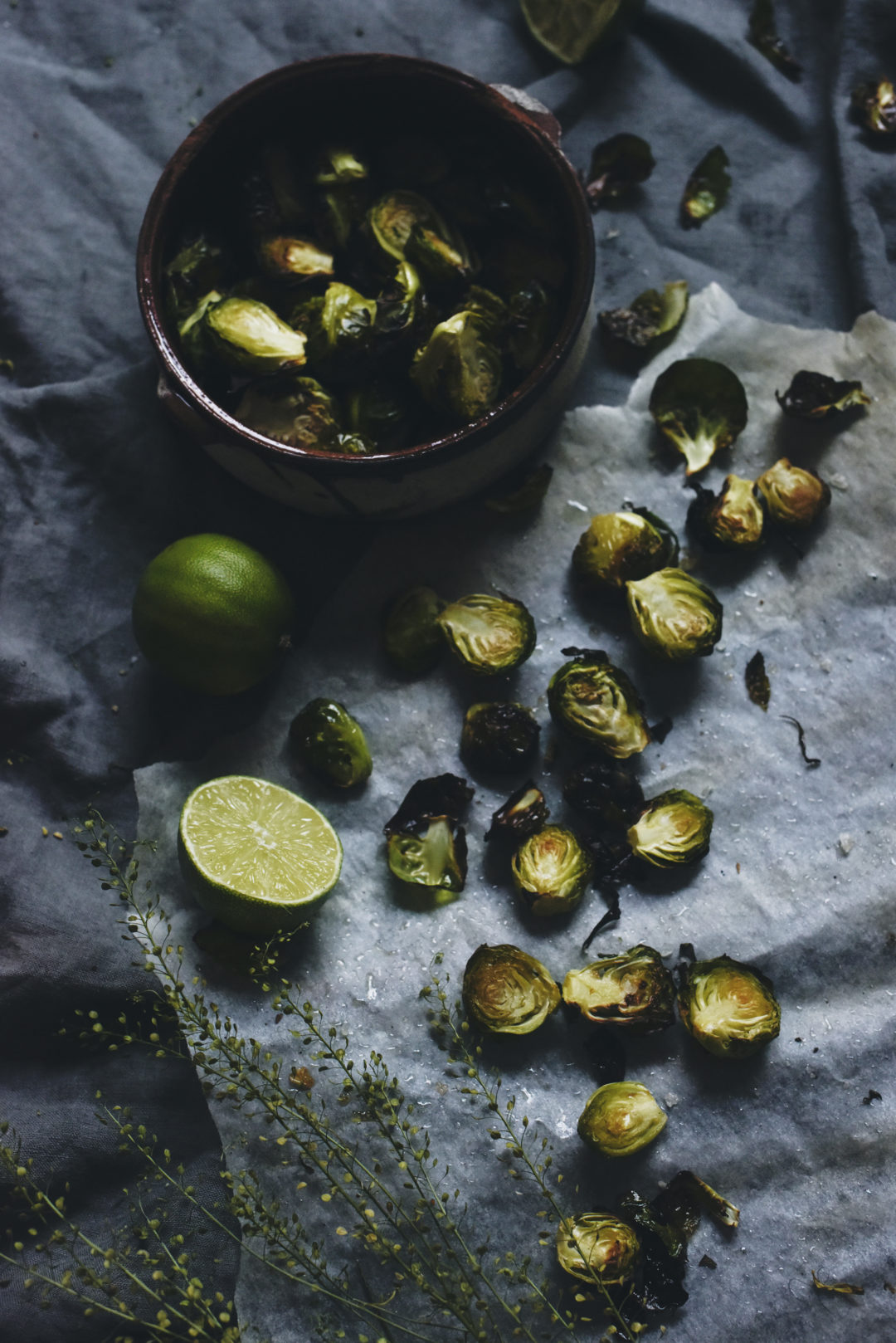 Many of my friends has said they hate Brussels sprouts. And I'm not sure why – I've always liked them!
But I promise that even if you've never liked them before, you're going to change your mind after tasting this dish. Really often people cook sprouts in boiling water and what usually happens is that they overcook them. And then Brussels sprouts turn a little yellow and way too soft. But what if you just roasted them in the oven and got tasty crispy snacks?
There are only a few ingredients in this recipe and it's really easy. I could eat these crispy, salty sprouts like potato chips! Perfect for a salad, as a snack or as a side at your dinner table!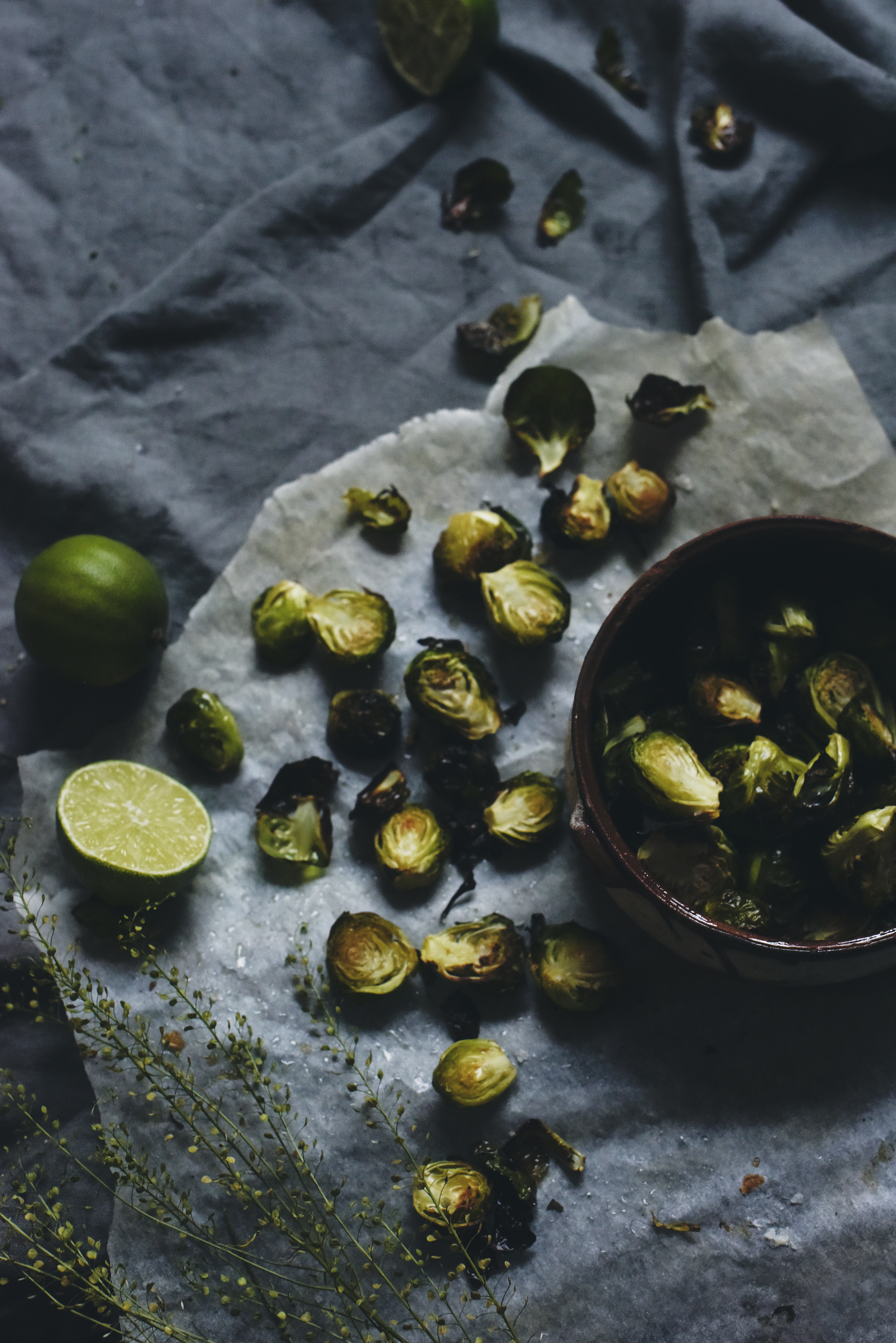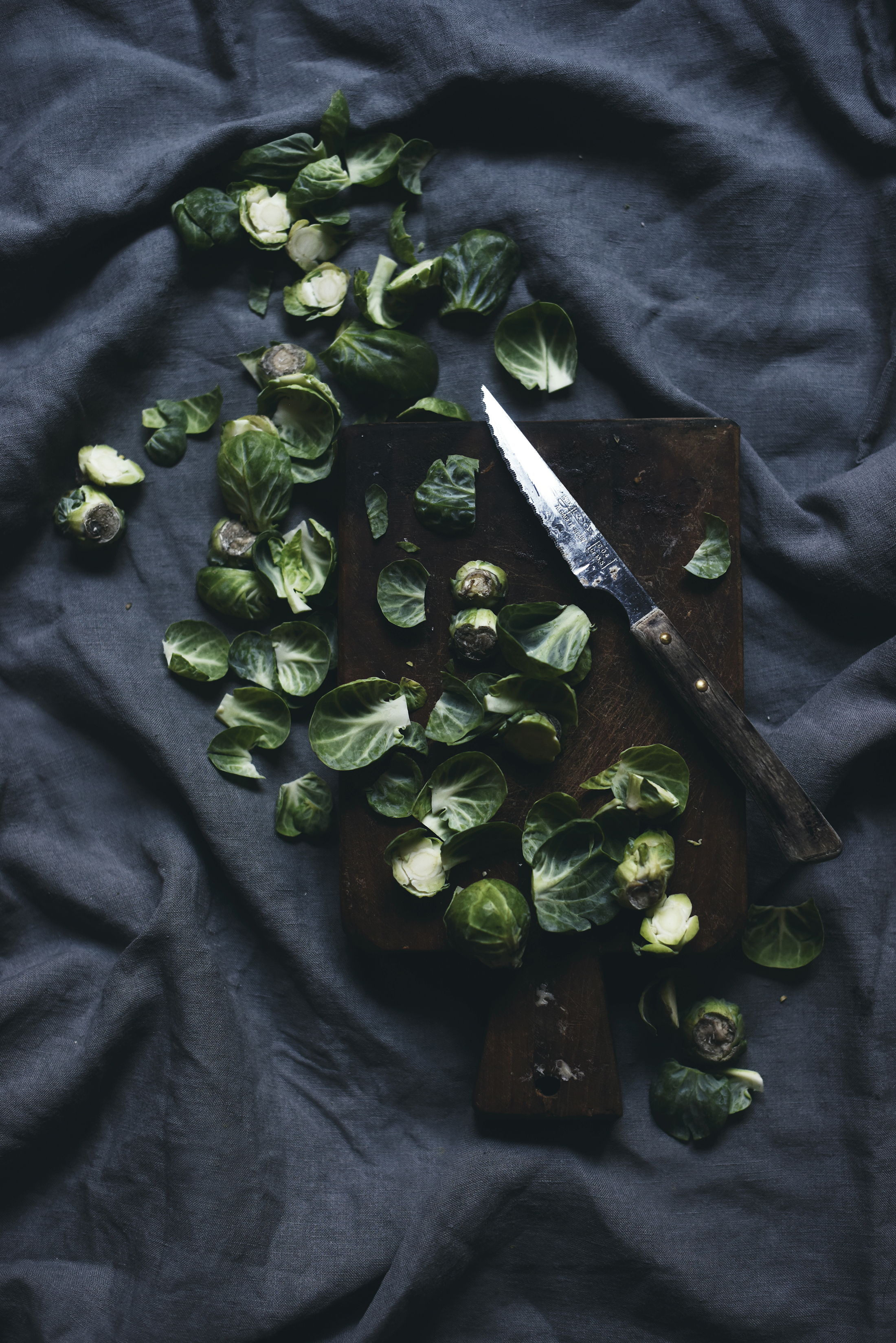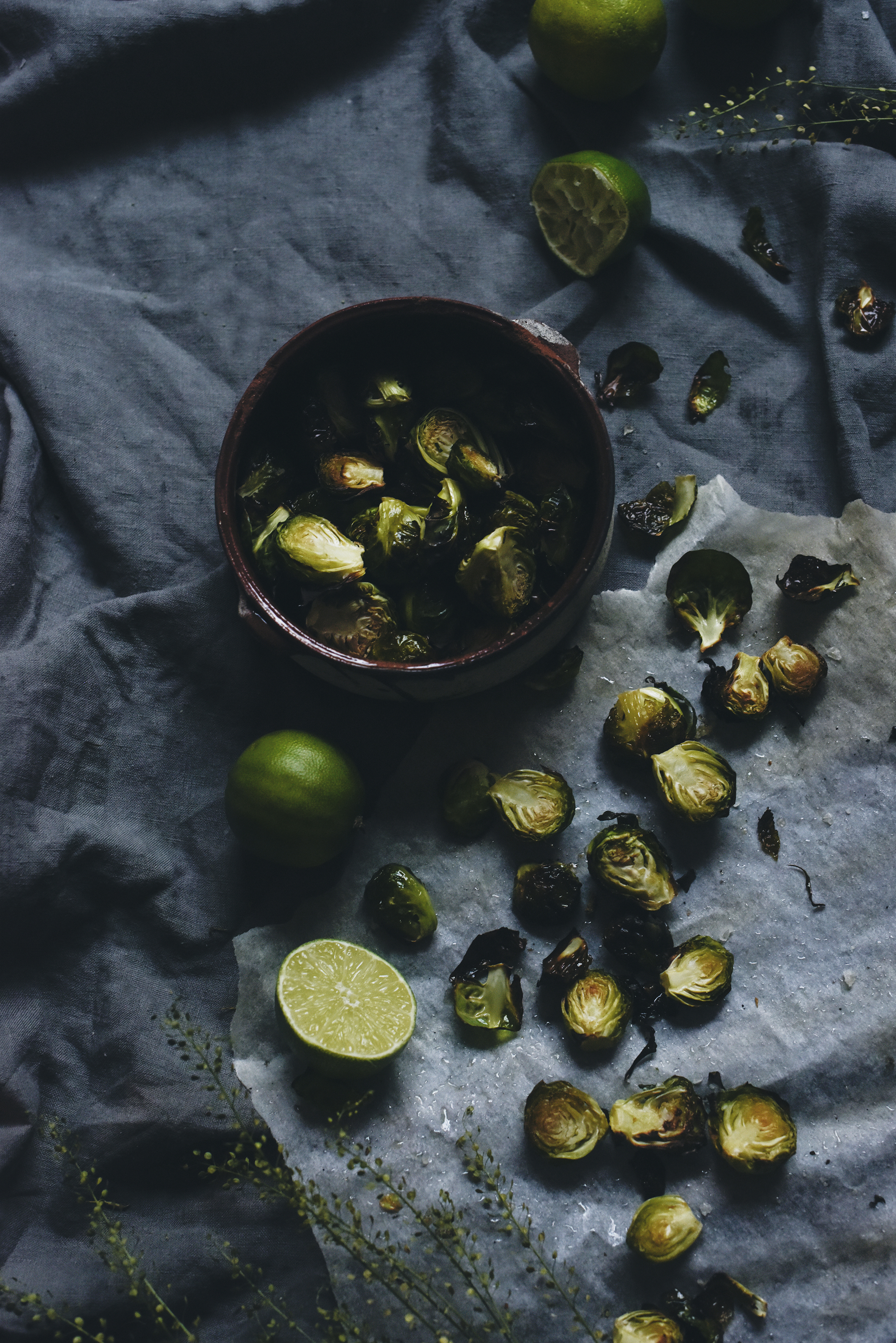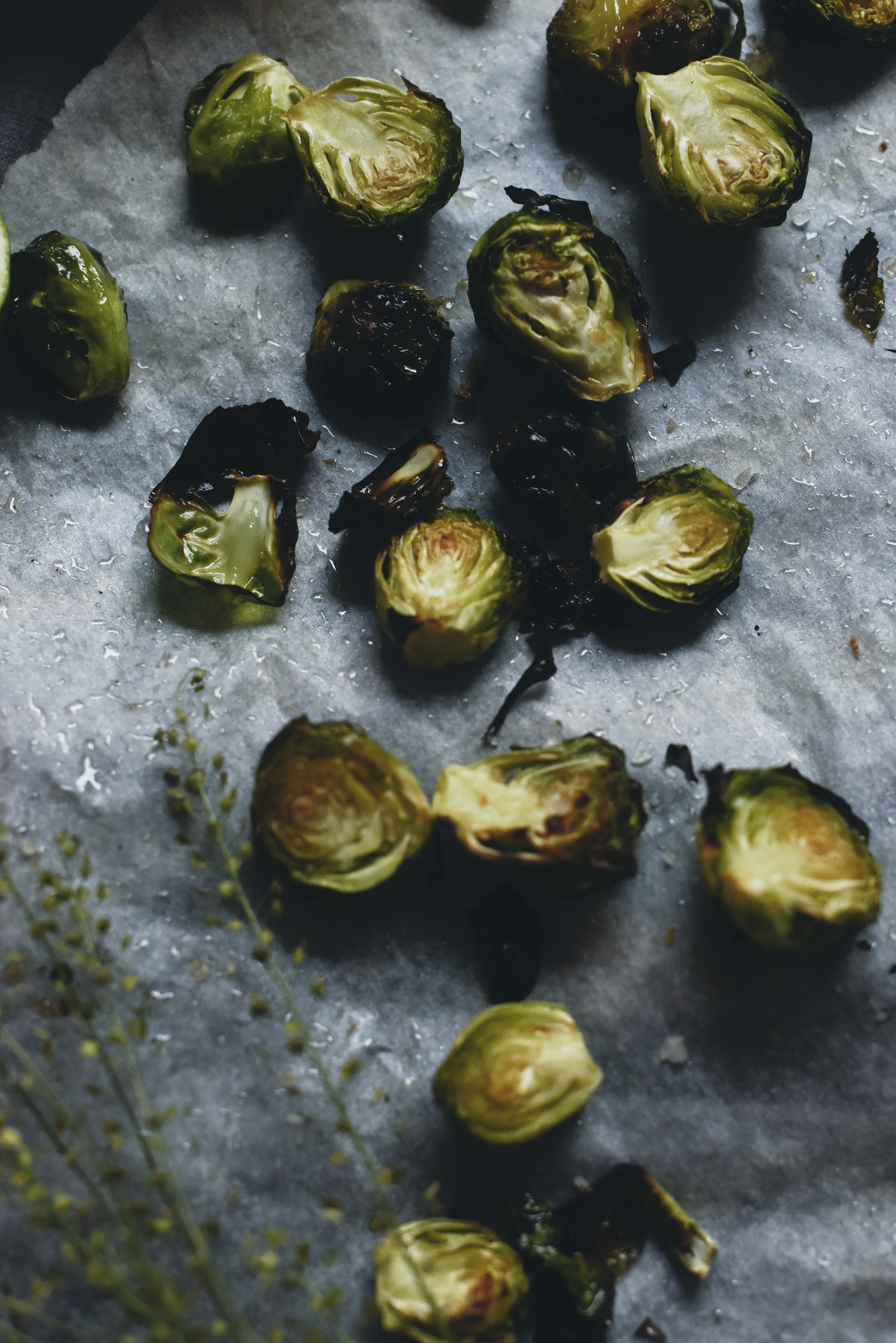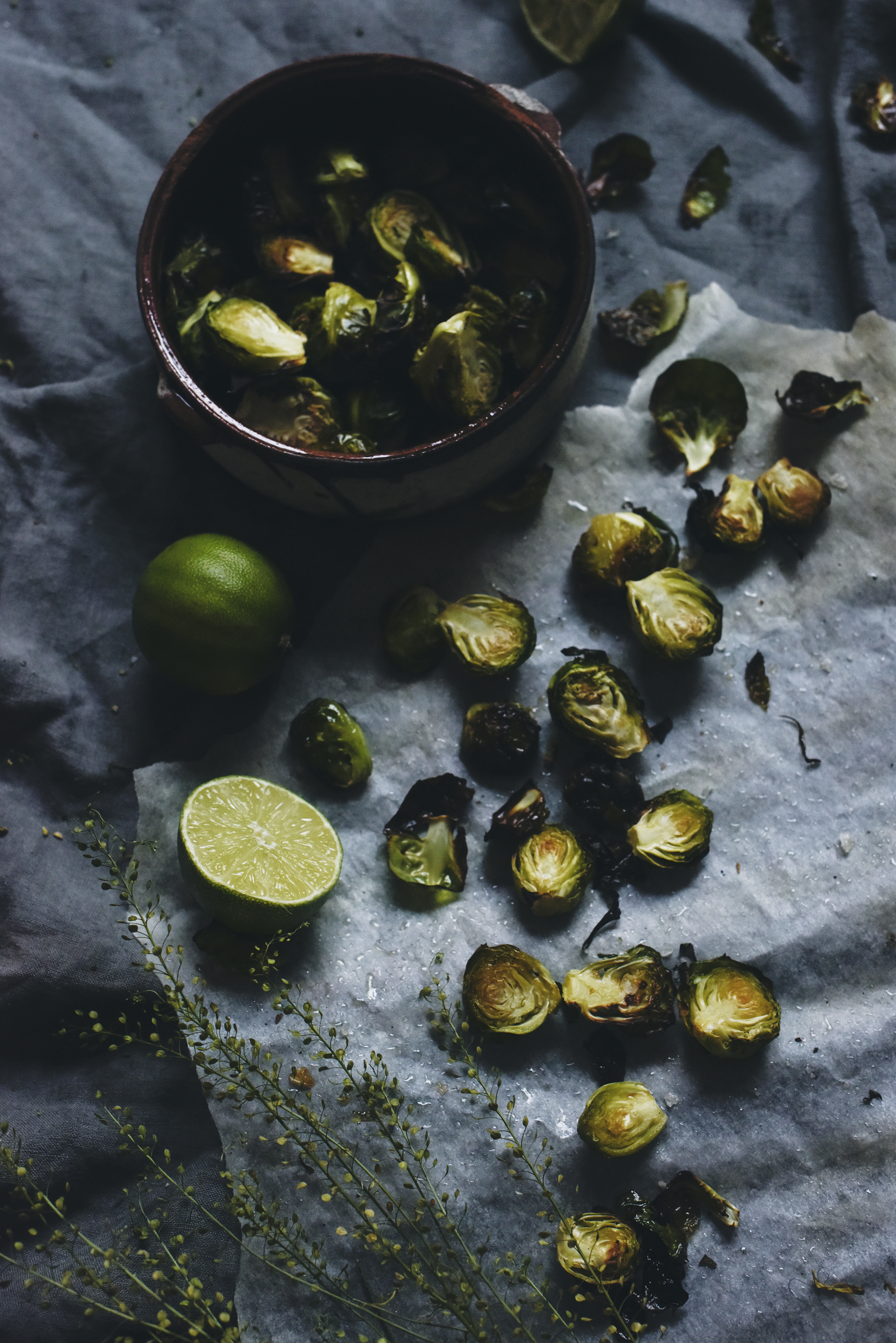 Roasted Brussels Sprouts
serves 2-3
takes 25 minutes to make

Ingredients
400-500 g Brussels sprouts
2-3 tbsp coconut oil (liquid/melted)
a couple of pinches of salt
lime juice
Instructions
Preheat oven to 200°C.
Wash and cut ends off the Brussels sprouts. Cut in half. Spread the Brussels sprouts on a baking paper, on a baking tray. Drizzle with the coconut oil and sprinkle the salt over.
Roast the sprouts in oven for about 20 minutes. Sprinkle some lime juice over.
Serve Brussels sprouts warm as a snack, in a salad or as a side for a dinner.