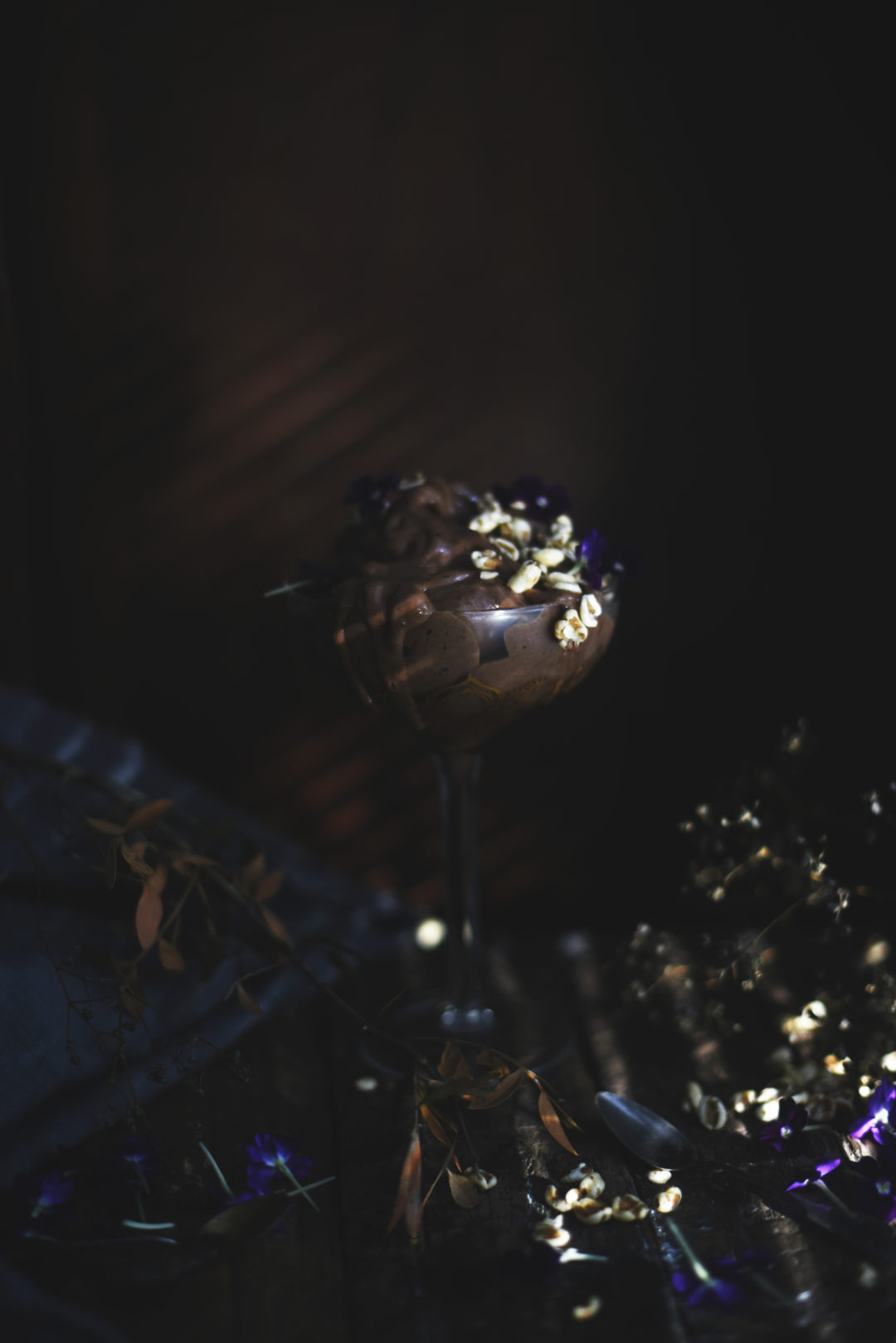 Sometimes you just need ice cream. Even if you're on a slimming diet.
I'm not on a slimming diet, but I'm trying to avoid extra sugar and fat in my everyday diet. Of course sometimes it's great to bake something very traditional with a lot of butter and sugar (and there're "few" of those recipes here on my blog too), but you can't eat that kind of things every day.
So that's a good reason to freeze all the old bananas which are too dark for my flavour to eat. Just a spoonful of good quality cocoa powder and some dates and you have a super delicious chocolate ice cream! And it's healthy!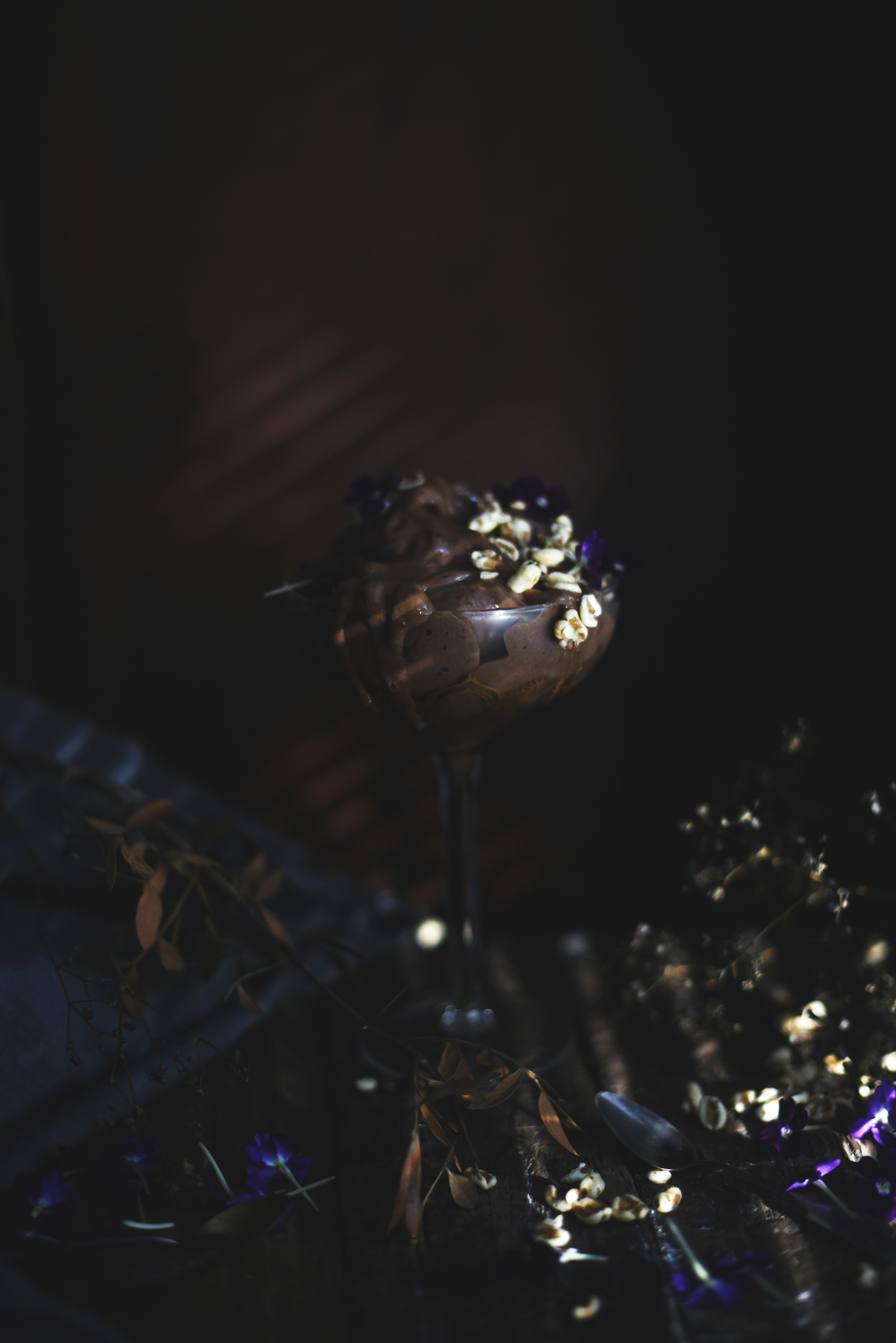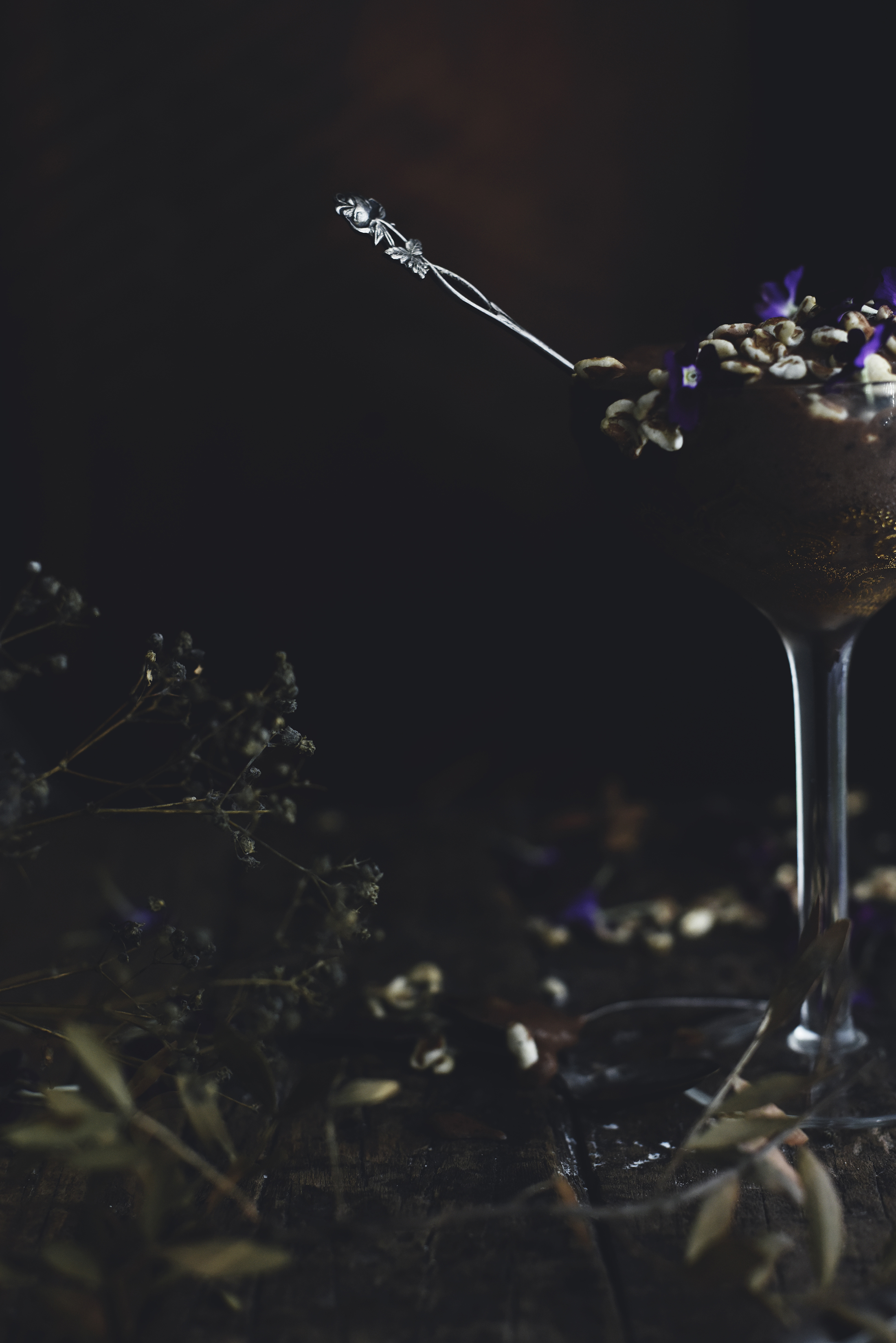 Quick & Healthy Banana Chocolate Icecream
serves 2
takes 5 minutes to make

Ingredients
3 bananas (chopped and frozen)
3 fresh dates (stones removed)
1 tbsp cocoa powder
(water)
(+ puffed spelt on top)
Instructions
Put all the ingredients in a blender and mix well. Add a little water if the ice cream mixture is too thick for the blender. Enjoy right away!